We remove all items from the property. Including furniture and sundry items from the property. Leaving your property completely clear. We Provide a Complimentary Clean Deep clean provided if requested. We clear Full and part house clearance along with Attics/Lofts Garages Sheds and Furniture removal. We work seven days a week to provide and facilitate your House Clearance solution.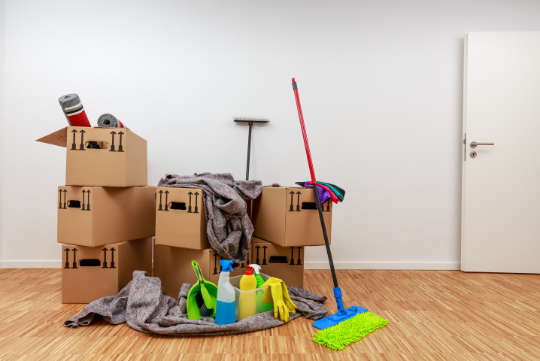 We arrange safe transportation of your valuable possessions to an Auction House that specializes in realizing the full potential of you possessions. Our services are fully tailored to your needs.
Probate & Valuation Service
Our in house expert Valuation department can visit you at your convenience to assess and provide a discreet and confidential service.
We cover:
Newport And Cardiff

Bristol and Avon

South Wales
Gloucestershire

Bath

North East Somerset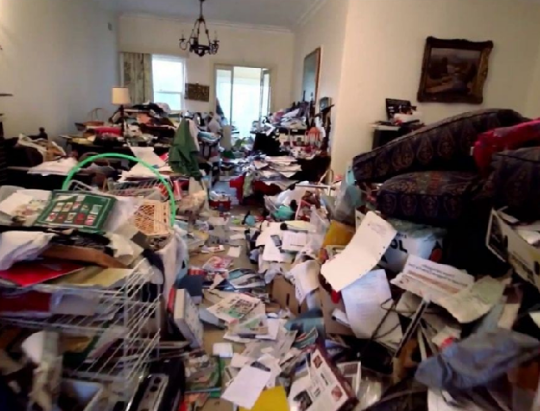 We have 25 years experience in clearance of premises where hoarders live, and the knowledge and patience of how to work with people who suffer from this disorder. We are often the first call for dealing with a hoarding clearance by a relative or third party.
We clear and clean the property and provide replacement furniture and sundry items to return the property to a livable condition. for the resident.